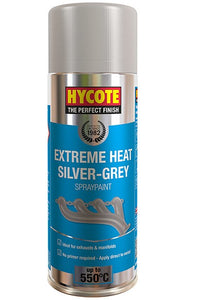 FIRECOTE- SILVER 400ML
€13,78

€13,78
Tax included.
---
---
Firecote is paint for withstanding very high temperatures e.g. engines, exhausts, and manifolds on cars, motorbikes and boats.
Firecote also provides an attractive durable protection for barbecues, grills, boilers, fireplaces and stoves.
It requires no primer and when cured is resistant to heat, oil, petrol and grease.